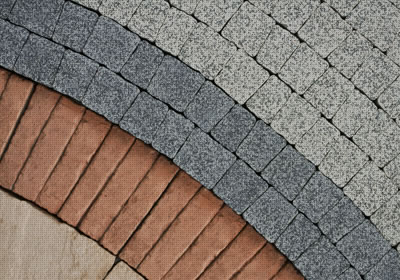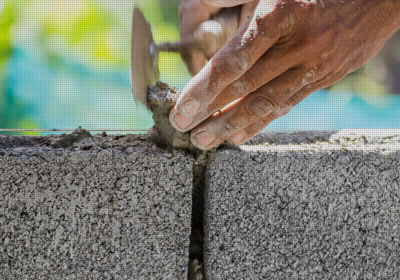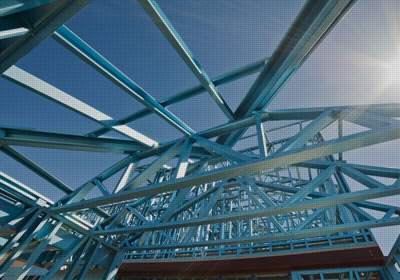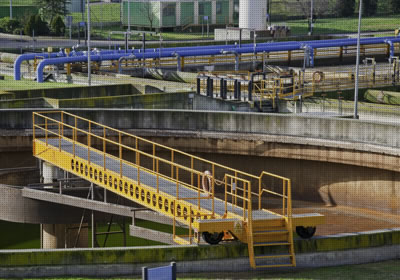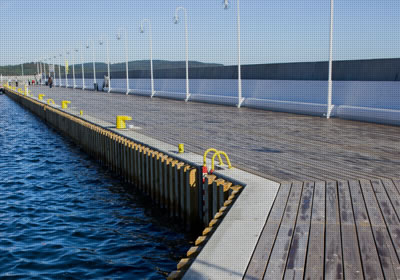 Services
Paving
Since its beginnings, the Solrigol Group has specialised in all types of urban development and has undertaken all types of paving work within these.
Continuous concrete paving, whether screed or pattern imprinted.

Installation of all types of prefabricated pieces: paving stones, kerbstones, channels, slabs, flagstones.

Resin bound paving.

Natural paving: granite, limestone, St. Vincent limestone.
Masonry
The masonry division of the Solrigol Group undertakes all the functions deriving from building construction.
Building construction: from the foundations to the urban development, passing through the structure, cladding, tiling, welding, installations, false ceilings, plasterboards, roofs, etc.

Construction of public buildings: the complete construction of any building for public use: primary care centres, schools, universities, libraries, town halls, etc.
Structures
The structures division carries out all types of civil engineering work of any magnitude, undertaking foundations, elevations, steel reinforcement, panelling, placing of beams, supporting columns, grouting, for:
Water Works
We undertake all the works related to water treatment and all the civil engineering work it involves, such as curved and straight formwork, concreting, steel reinforcement and erection of facilities in:
Water treatment plants

Water purification plants

Desalination plants

Water channels

Dams

Reservoirs
Marine Works
Due to our geographical location near the sea and right next to the port of Barcelona, one of the largest ports in the Mediterranean, we have specialised in a variety of runoffs:
Construction of floating caissons

Construction of shelter walls

Construction of jetties

Construction of breakwaters

Dredging

Restoration of coastlines

Outfalls